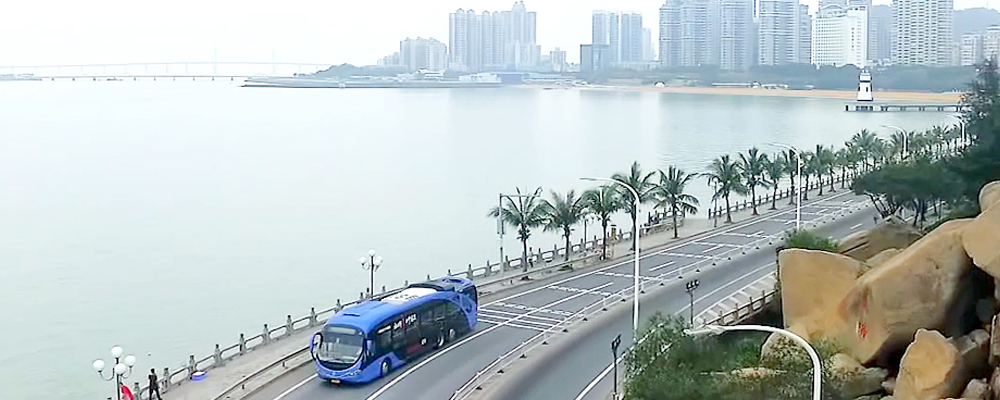 2008-2012

To establish Shanghai Kenway.To open up CV business of components In China with International famous brand.
2013.5

To sign a strategic cooperation agreement with Oerlikon on the technically-cooperated bus low floor axle.
2014.5

To move Shanghai Kenway to Suzhou.
2015.2

To legally incorporate Kenway Automotive Drivelines (suzhou) Co., Ltd
2015.3

To supply axles in batch To fulfill the Zero breakthrough of axles business.
2016.8

To sign a letter of intent on a Joint Venture created by Kenway and Oerlikon.
2016.12

To sign an official Joint Venture agreement by Kenway and Oerikon. To set up GK Drive Systems (Suzhou) Co., Ltd.
2017.2

To legally incorporate GK Drive Systems (Suzhou) Co., Ltd.
2019.3

DANA Group took over Oerlikon Drive System Business Unit as Kenway partner in GK Drive
2021.3

Kenway owns the 100% of GK Drive shares. A new era start!
About GK
Product
Service
News
Contact Us